BioNtech SE has announced it is going to ship the first containers for mRNA malaria vaccine production from this year's...
Video
Why are so many vaccine developers choosing Thermo Scientific Charged Aerosol Detection (CAD)? Hear the second of 3 very good reasons why CAD was used for analysis of lipid...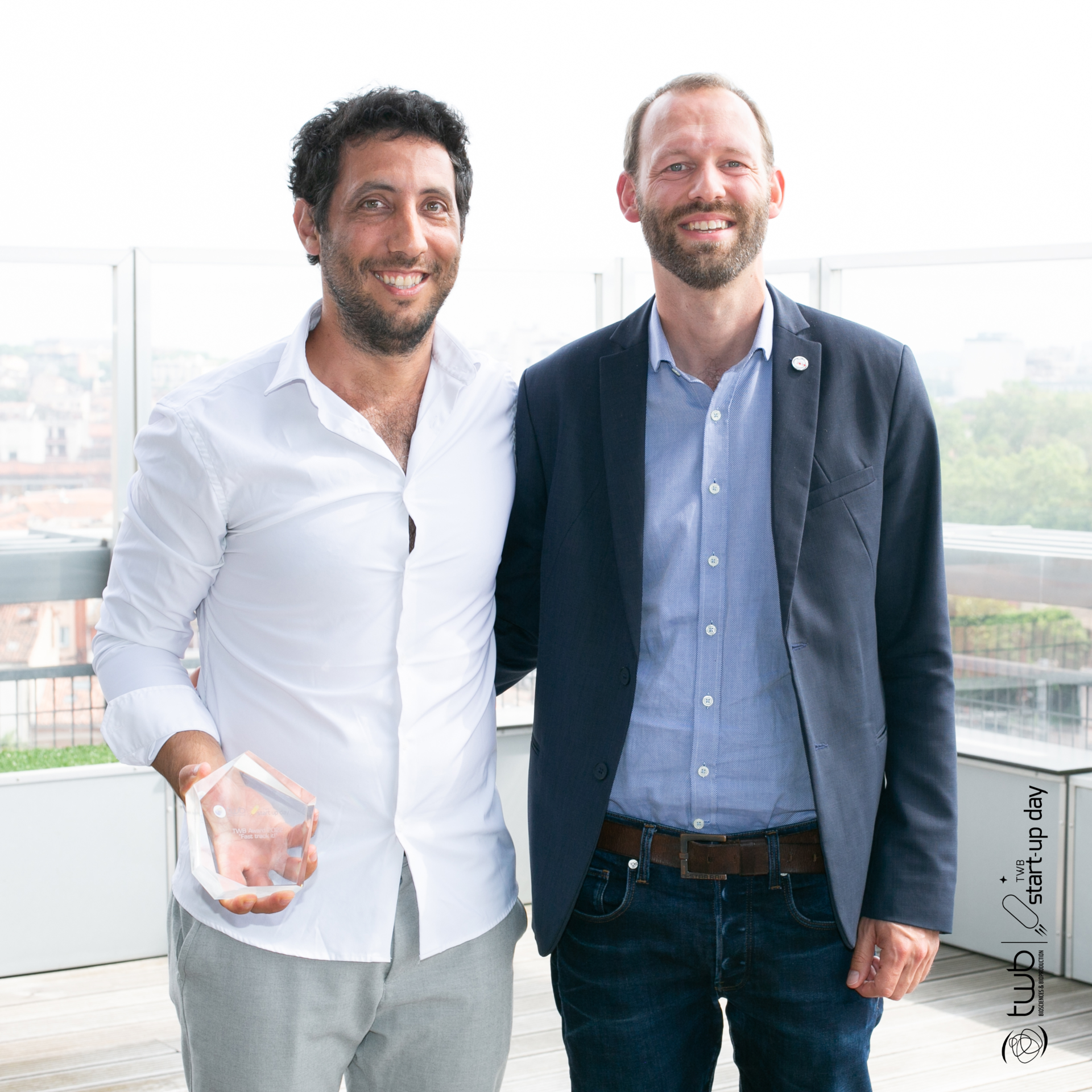 At the end of the TWB Start-up day, which was attended by more than 200 biotech professionals, two industrial...
In an effort to become a major player in Europe's growing pharmaceutical-grade cannabis market, Danish Canify AS and...
SIGN UP FOR OUR FREE NEWSLETTER
BACKGROUND
Vetter, a globally operating CDMO, won the 2022 CMO Leadership Awards in all six core categories – quality, expertise,...
SERVICE
Sponsored Publication
Recombinant antibodies (rAbs), also known as genetically engineered antibodies, are generated by in vitro cloning of the antibody heavy and light chain DNA sequences. Compared to...
Sponsored Publication
Amidst the rapid evolution of DNA sequencing technologies in past years, the industry has been working tirelessly to make genomics more accessible. Since the Human Genome Project,...
THE MAG
Current Issue
Lab-grown non-vegetable meat, fish or dairy alternatives produced in fermenters instead of on fields therefore have the potential to improve the...
New Special
Topics to be covered CDMOs: vaccine vectors, mRNA vaccines, polyclonal antibody sera, ATMPs, process development, single use equipment, media/cell...
EVENT HIGHLIGHT
Join the leading event for the pharma industry! Where the global end-to-end pharma community gathers.
EVENT RECOMMENDATION
We are very pleased to present an extensive two-day program with renowned experts. The conference starts with a Keynote of Heyo Kroemer who will also be part of an exciting panel...
UPCOMING EVENTS
05.07.2022
ǀ Straßburg (F)
EMA Clinical Trials Information System – CTIS CRO/Sponsor Organization in CTIS
13.07.2022
ǀ +++ online +++
22.08. - 26.08.2022
ǀ Frankfurt am Main
New Updates in Drug Formulation & Bioavailability
06.09.2022
ǀ Copenhagen (DK)
SEE ALL