Swiss antibody drug conjugate developer ADC Therapeutics SA raised $76m, bringing the total gross proceeds to $276...
The cells' surrounding structures play an important role as cues from the immune system in guiding their motility and...
SIGN UP FOR OUR FREE NEWSLETTER
BACKGROUND
There is a growing demand for more patient-centric drug delivery and improved health-care cost management via...
SERVICE
PRODUCT OF THE WEEK
HRP-Protector™ is a long-term stabilizer for horseradish peroxidase (HRP) coupled to antibodies or Neutravidin/Streptavidin.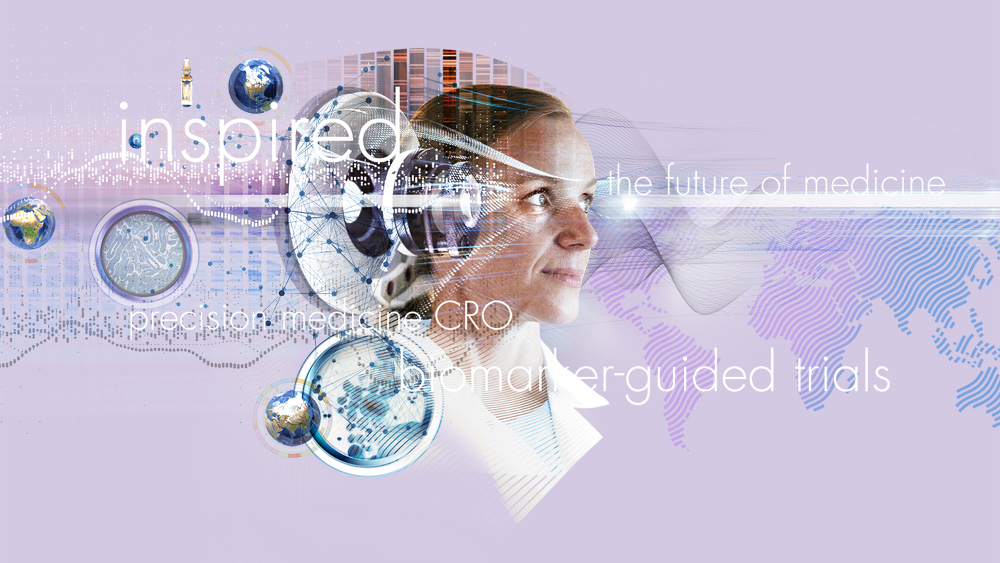 WHITEPAPER
Spotlight: Proactive Biomarker Planning to Optimize Clinical Trials
Oncology drugs developed through a biomarker-guided precision medicine design are 38% more likely to be commercialized. But success relies on following a plan from the start - learn how in this free whitepaper.
MORE
THE MAG
Developing safe and effective medications is no easy task. Every year, the pharma industry loses hundreds of billions of dollars due to...
CURRENT SPECIAL
The EuroBioFairs Compass shows you which conference, trade fair, or partnering show to mark on your event calender.
EVENT HIGHLIGHT
Exclusively designed for stakeholders within the diagnostics and research tool industry.
Always on the first day of MEDICA® in Dusseldorf!
EVENT RECOMMENDATION
Amidst the current investment boom, UN climate talks and Brexit, the fine and speciality chemicals industry eagerly awaits their annual get-together at Chemspec Europe 2019 to...
UPCOMING EVENTS
4th Euro Intelligent Materials
17.06. - 19.06.2019
ǀ Kiel (DE)
24.06. - 25.06.2019
ǀ Paris (F)
Circular Bioeconomy Days 2019
25.06. - 27.06.2019
ǀ Tjele (DK)
26.06. - 27.06.2019
ǀ Basel (CH)
SEE ALL