Zurich-based ADC maker Araris Biotech AG announced the closing of an oversubscribed seed financing round of CHF2.5m...
An antibody therapy that targets red blood cells (RBCs) unexpectedly showed anti-inflammatory effects and rapidly...
Could you shortly explain how the Bits x Bites venture fund has been founded and which overall mission/goals it has?

...
SIGN UP FOR OUR FREE NEWSLETTER
BACKGROUND
Although it has only been shown to provide partial protection, the first-ever malaria vaccine is in testing in Africa...
SERVICE
VIDEO
Scientists from the University of Washington are using the Phenoglyphs machine learning module to achieve faster high-content analysis through automation and simplification.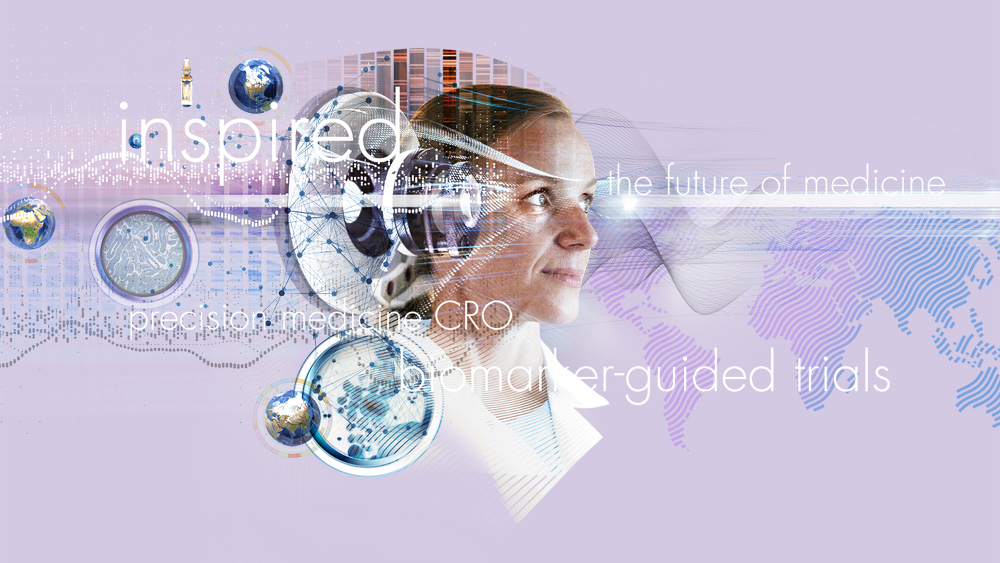 WHITEPAPER
Spotlight: Proactive Biomarker Planning to Optimize Clinical Trials
Oncology drugs developed through a biomarker-guided precision medicine design are 38% more likely to be commercialized. But success relies on following a plan from the start - learn how in this free whitepaper.
MORE
THE MAG
NEXT ISSUE
Developing safe and effective medications is no easy task. Every year, the pharma industry loses hundreds of billions of dollars due to...
CURRENT SPECIAL
Hot topics in biomanufacturing, packaging & contract research. Get on board now!
EVENT HIGHLIGHT
Exclusively designed for stakeholders within the diagnostics and research tool industry.
Always on the first day of MEDICA® in Dusseldorf!
UPCOMING EVENTS
Nordic Life Science Days 2019
10.09. - 12.09.2019
ǀ Malmö (SE)/Copenhagen (DK)
11.09. - 12.09.2019
ǀ Boston (USA)
15.09. - 18.09.2019
ǀ Adelaide (AUS)
12th European Congress of Chemical Engineering & 5th European Congress of Applied Biotechnology
15.09. - 19.09.2019
ǀ Florence (IT)
SEE ALL