Chiesi Farmaceutici has licenced commercialiation rights for LHON treatment Raxone (idebenone) from Santhera...
EU agriculture ministers want to exclude crops created by targeted mutation methods from EU GMO legislation.
At BioEquity 2019, Spanish Bioindustry Association ASEBIO has given a sneak peek into its 2018 Annual Report, that each...
SIGN UP FOR OUR FREE NEWSLETTER
BACKGROUND
There is a growing demand for more patient-centric drug delivery and improved health-care cost management via...
SERVICE
PRODUCT OF THE WEEK
Liquid Plate Sealer® is a coating stabilizer for antibodies and antigens coated on polystyrene- or glass-surfaces.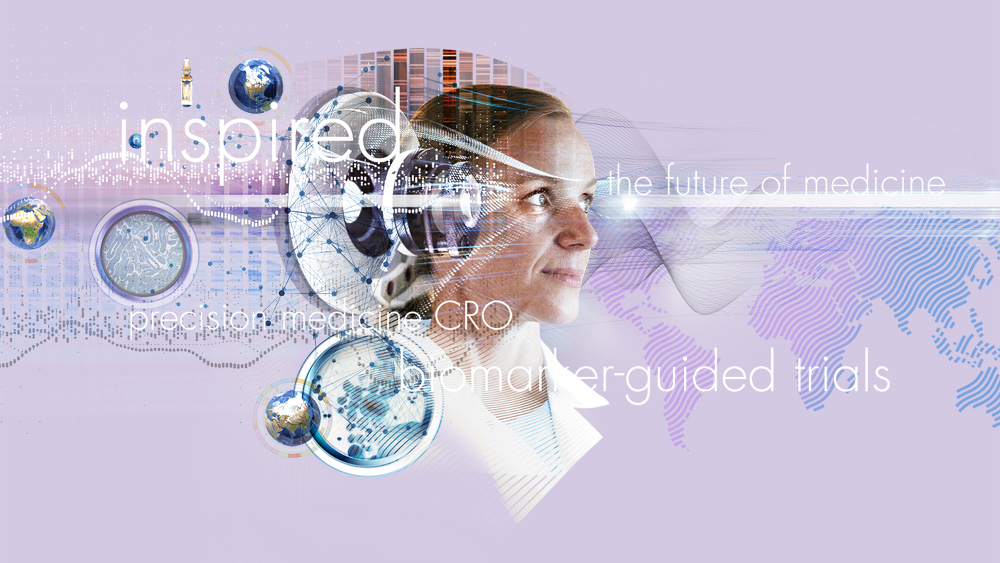 WHITEPAPER
Spotlight: Proactive Biomarker Planning to Optimize Clinical Trials
Oncology drugs developed through a biomarker-guided precision medicine design are 38% more likely to be commercialized. But success relies on following a plan from the start - learn how in this free whitepaper.
MORE
THE MAG
For decades, cancer researchers focused on shrinking primary tumours. But now some pioneers are trying to zero in on what's the most common cause of...
CURRENT SPECIAL
As new drug formats such as cell & gene therapies, bispecific antibodies, or even conjugates are filling clincical pipelines, new and...
EVENT HIGHLIGHT
Exclusively designed for stakeholders within the diagnostics and research tool industry.
Always on the first day of MEDICA® in Dusseldorf!
EVENT RECOMMENDATION
Amidst the current investment boom, UN climate talks and Brexit, the fine and speciality chemicals industry eagerly awaits their annual get-together at Chemspec Europe 2019 to...
UPCOMING EVENTS
EuroPLX 70 – European Pharma License Exchange
03.06. - 04.06.2019
ǀ Berlin
16th International Conference of the European Industrial Hemp Association
05.06. - 06.06.2019
ǀ Cologne (DE)
Plant Biotechnology: Green for Good V.
10.06. - 13.06.2019
ǀ Olomouc (CR)
Annual Medicines for Europe and IGBA Conference
12.06. - 14.06.2019
ǀ Warsaw (PL)
SEE ALL