German pharma major Boehringer Ingelheim has taken over Swiss cancer immunotherapy player AMAL Therapeutics.
French microalgae specialist Microphyt has raised €28.5m to develop its microalgae portfolio for nutrition and...
Belgian biotech Galapagos NV has entered into a R&D collaboration with Gilead Sciences. The US drug maker is paying up...
French biotech Osivax has raised €8m to fast-track development of its lead flu vaccine candidate – and branch out to...
SIGN UP FOR OUR FREE NEWSLETTER
BACKGROUND
It's no easy task to develop medications that are effective and safe to use. The pharmaceutical industry loses billions...
SERVICE
VIDEO
Scientists from the University of Washington are using the Phenoglyphs machine learning module to achieve faster high-content analysis through automation and simplification.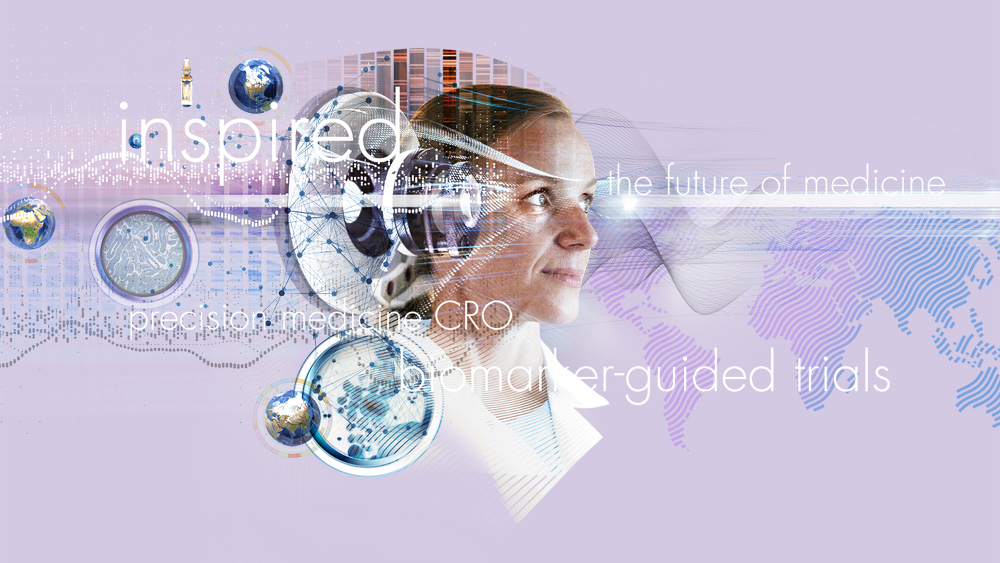 WHITEPAPER
Spotlight: Proactive Biomarker Planning to Optimize Clinical Trials
Oncology drugs developed through a biomarker-guided precision medicine design are 38% more likely to be commercialized. But success relies on following a plan from the start - learn how in this free whitepaper.
MORE
THE MAG
NEXT ISSUE
Developing safe and effective medications is no easy task. Every year, the pharma industry loses hundreds of billions of dollars due to...
CURRENT SPECIAL
Hot topics in biomanufacturing, packaging & contract research. Get on board now!
EVENT HIGHLIGHT
Exclusively designed for stakeholders within the diagnostics and research tool industry.
Always on the first day of MEDICA® in Dusseldorf!
UPCOMING EVENTS
31.07. - 02.08.2019
ǀ Newcastle (UK)
XXiX International Conference on Yeast Genetics and Molecular Biology
18.08. - 22.08.2019
ǀ Gothenburg (SE)
Nordic Life Science Days 2019
10.09. - 12.09.2019
ǀ Malmö (SE)/Copenhagen (DK)
11.09. - 12.09.2019
ǀ Boston (USA)
SEE ALL