Karo Pharma AB announced it will acquire Trimb Holding AB for MSEK3,400 (€319.6m) and intends to carry out a Rights...
SIGN UP FOR OUR FREE NEWSLETTER
BACKGROUND
After the birth of the first genome-edited babies in China, regulators, researchers, and bioethics experts seek ways to...
SERVICE
VIDEO
Scientists from the University of Washington are using the Phenoglyphs machine learning module to achieve faster high-content analysis through automation and simplification.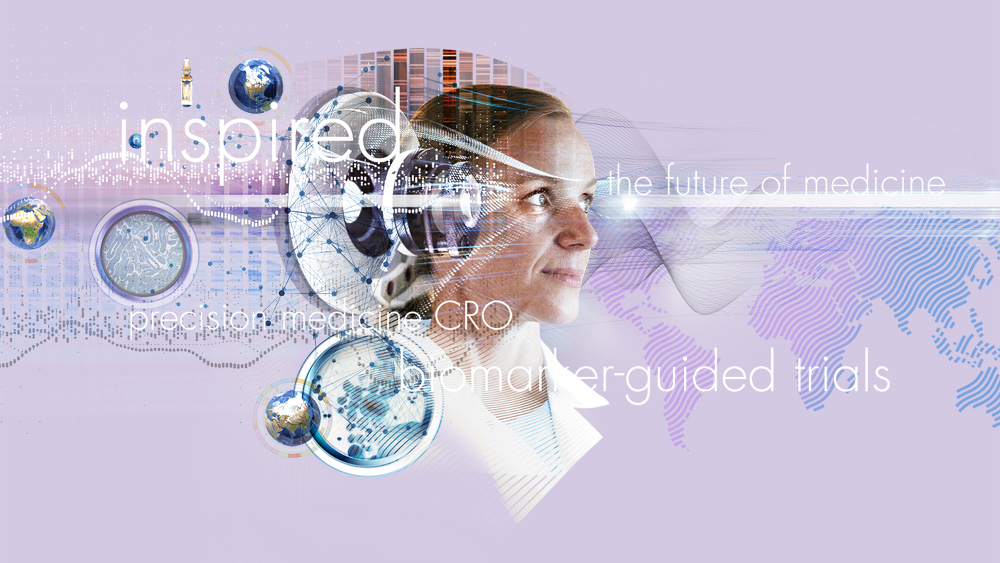 WHITEPAPER
Spotlight: Proactive Biomarker Planning to Optimize Clinical Trials
Oncology drugs developed through a biomarker-guided precision medicine design are 38% more likely to be commercialized. But success relies on following a plan from the start - learn how in this free whitepaper.
MORE
THE MAG
NEXT ISSUE
Hot topics in biomanufacturing, packaging & contract research. Get on board now!
CURRENT SPECIAL
The EuroBioFairs Compass shows you which conference, trade fair, or partnering show to mark on your event calender.
EVENT HIGHLIGHT
Exclusively designed for stakeholders within the diagnostics and research tool industry.
Always on the first day of MEDICA® in Dusseldorf!
EVENT RECOMMENDATION
Amidst the current investment boom, UN climate talks and Brexit, the fine and speciality chemicals industry eagerly awaits their annual get-together at Chemspec Europe 2019 to...
UPCOMING EVENTS
31.07. - 02.08.2019
ǀ Newcastle (UK)
XXiX International Conference on Yeast Genetics and Molecular Biology
18.08. - 22.08.2019
ǀ Gothenburg (SE)
Nordic Life Science Days 2019
10.09. - 12.09.2019
ǀ Malmö (SE)/Copenhagen (DK)
15.09. - 18.09.2019
ǀ Adelaide (AUS)
SEE ALL