Pioneers of Omics Virtual Event Series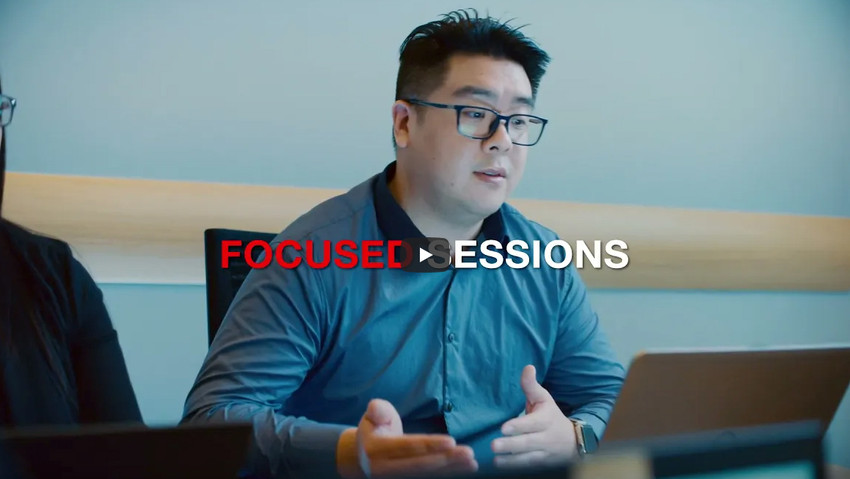 Topics include:
► viral proteomics and how this research aids in vaccine development
► cancer proteomics
► single-cell proteomics
► native mass spectrometry for structural biology
► multiplex proteomics
► artificial intelligence
► metabolomics and many more.
► Details about the upcoming sessions including speaker information can be found here: www.thermofisher.com/pioneers-of-omics
Join the live broadcasts and/or view the recordings afterwards. More sessions will be added during the course of the year.
► Learn more about chromatography and mass spectrometry solutions: www.youtube.com/thermoscientific